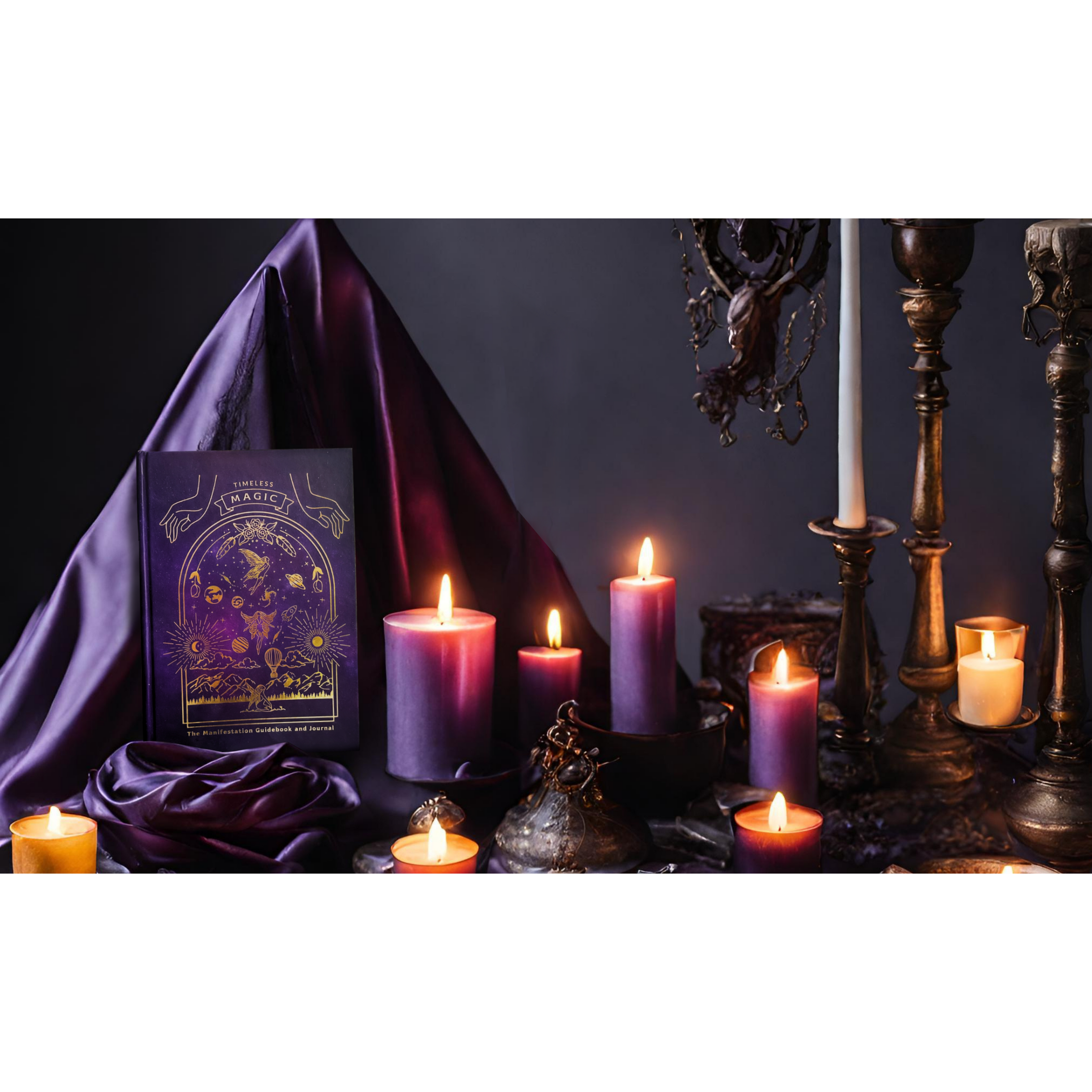 Soulful
journals, wall art & gifts
to help you elevate your energy and manifest your magic.
SHOP BEST SELLERS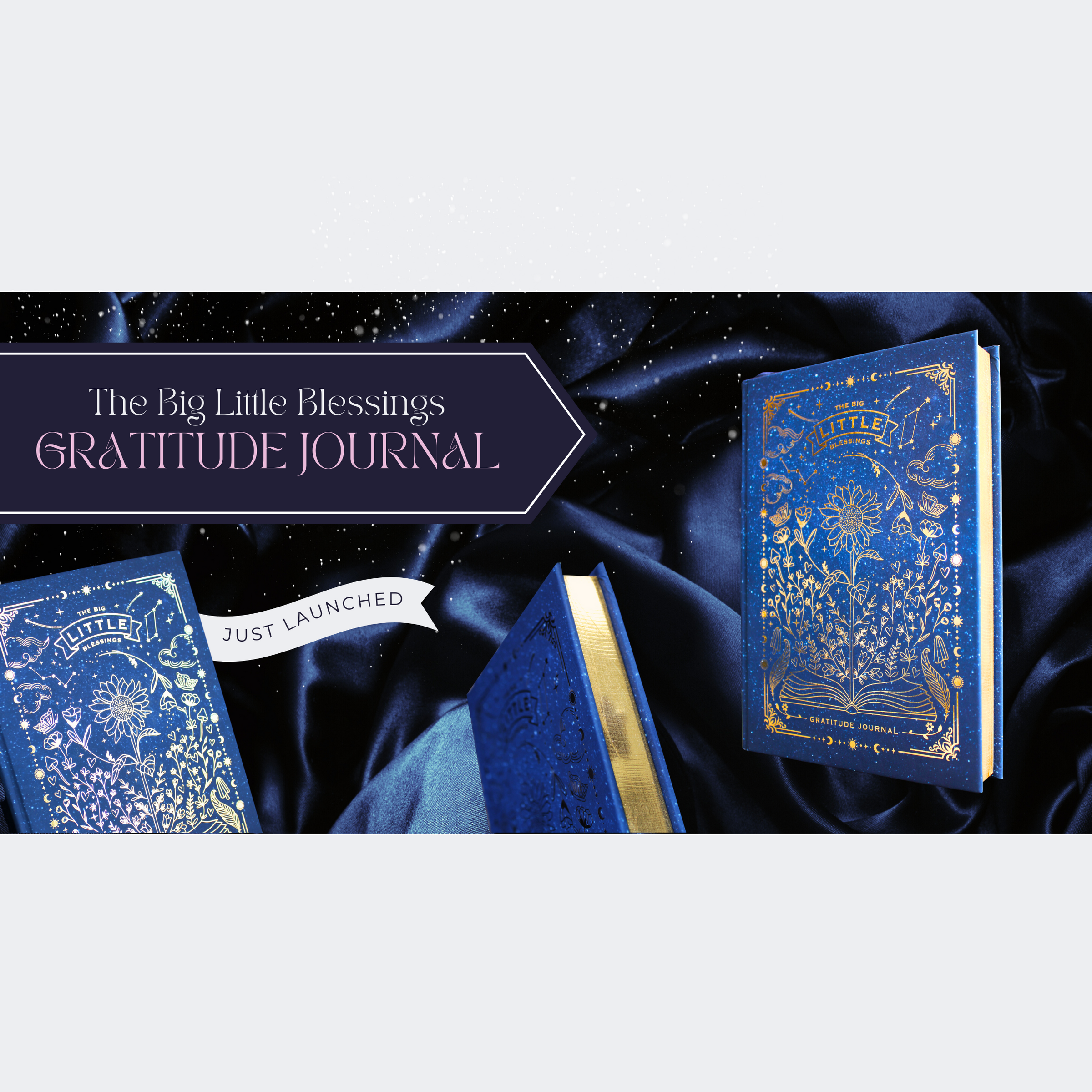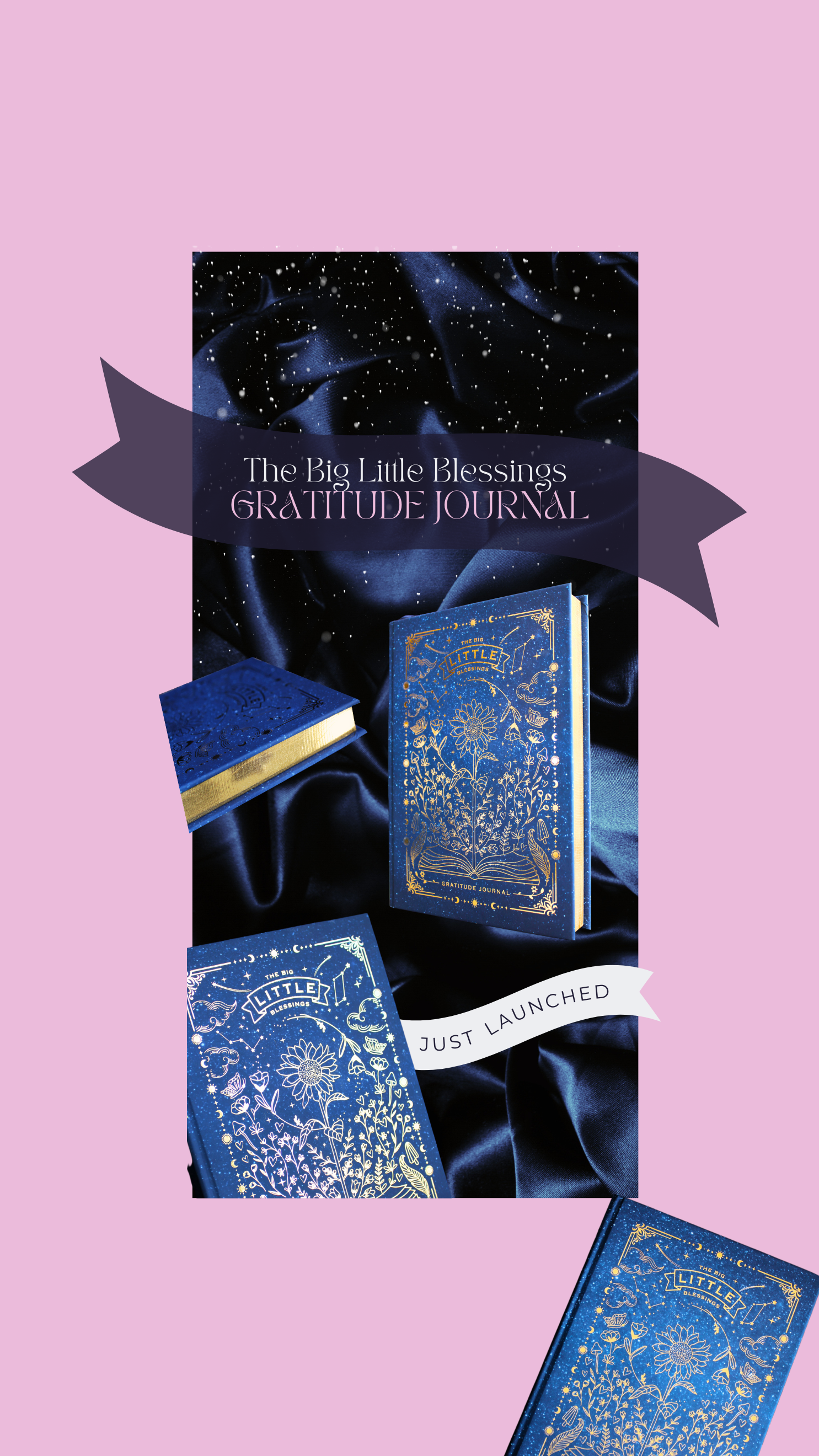 WELCOME, BEAUTIFUL!
We are Contoura Collective. We inspire women to live abundant lives rich in wealth, health & happiness through our magical collection of spiritual journals, artwork & gifts. If you would like to learn more about our journey, take a peek at our About Us page.
so far, we have helped over 1000 women
to break free from limitations, nurture their mental well-being, and deepen their connection to the universe. Take a look at what they have to say...